The Guinness Tour de Patrick
The Guinness Tour De Patrick is a 3 part 5K race series in Rhode Island over the month of March where runners and walkers can run/walk and accumulate their times and score in the overall Tour De Patrick in addition to scoring at each individual race. Walkers are welcome.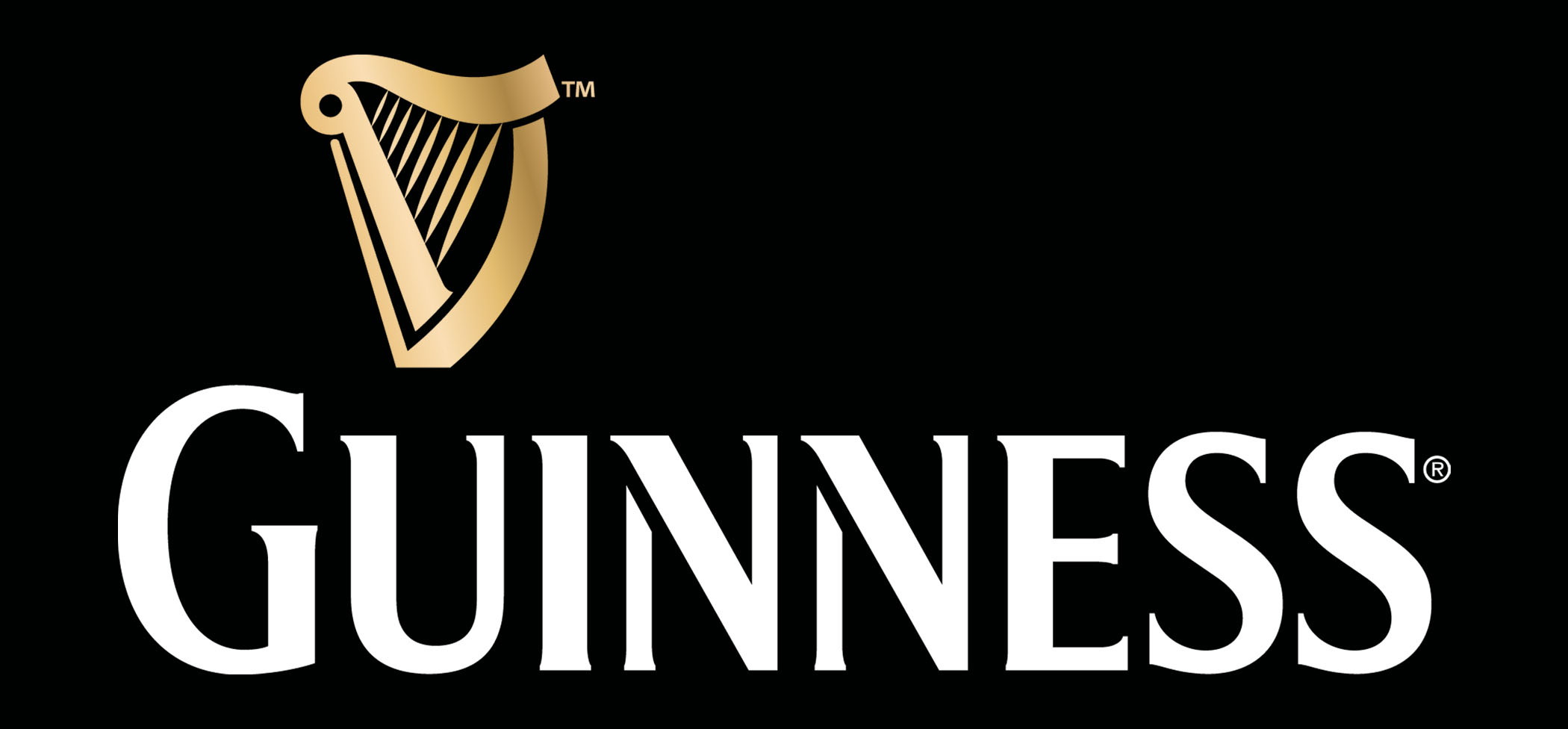 Participants can elect to register for one, two or all three races in the 2016 Tour De Patrick 5K race series.