Tour de Patrick
FREE pint of Guiness and LIVE music at the Guinness Irish 5k post race party for all participants 21 and older which will be held at Murphy's Law Irish Pub located at 2 George Street, Pawtucket RI. You will need to have your race number for this FREE pint offer. More Tour de Patrick post race parties to be announced soon.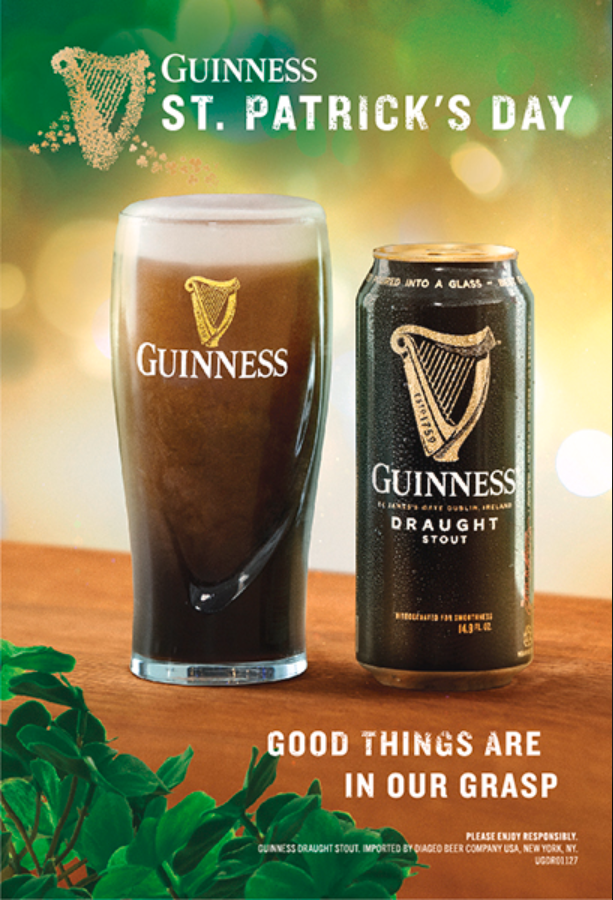 Run any one, two or all all three 5k's and complete the Tour de Patrick.
The Tour De Patrick is a 3 part 5K race series in Rhode Island over the month of March where runners and walkers can run/walk and accumulate their times and score in the overall Tour De Patrick in addition to scoring at each individual race. Walkers are welcome. Note: Gun time will be used at all races for awards and also used to accumulate overall Tour de Patrick times. Chip time is shown to give each participant their individual time. So if you are a contender to win an award you should line up at the front at the starting line of each 5k. All tour entrants must enter all three races before the first race in the Tour de Patrick.
Participants can elect to register for one, two or all three races in the 2022 Tour De Patrick 5K race series.